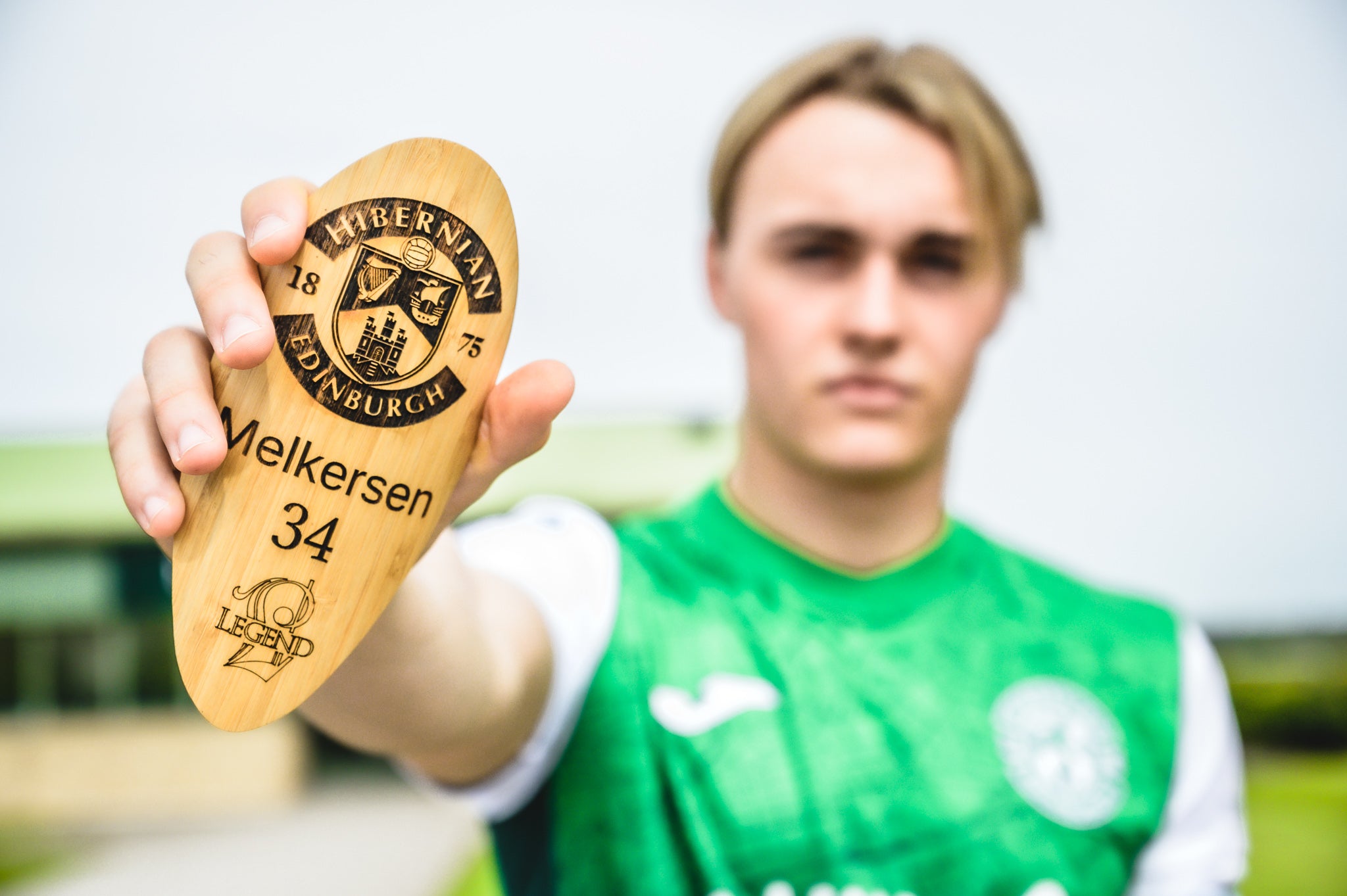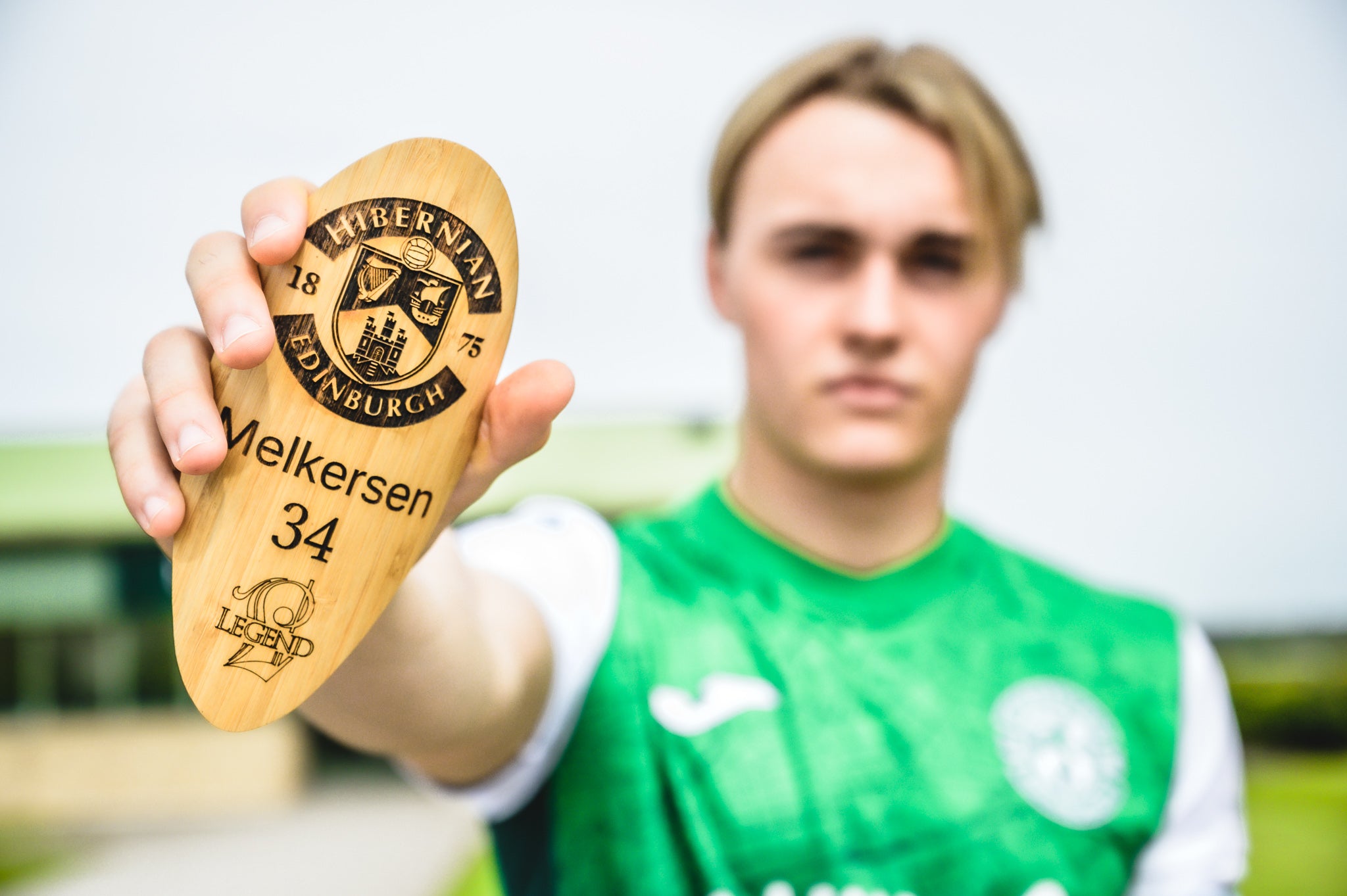 We believe in our Shinguards
If it's our fault, we'll fix it. Our shinguards are handcrafted in the USA, with an extreme attention to quality. If there're any problems with your shinguards, reach out to our support staff and we'll make it right. Fill our the contact form below or hop in the chat.
If it's your fault, we'll still try to help.
If your dog chews up one of the guards, you lost them, someone took them, or something else goes down, we'll try figure something out. Our goal is that you use our Shinguards for a long-time, even if something happens. If you come back for a re-order, we usually give big discounts, throw in a pair of socks, or give free customization. Just reach out and we'll try to be nice.