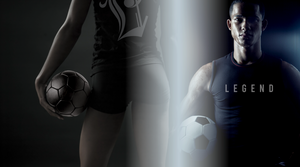 LEGEND is pushing the boundaries of what a soccer brand can be. We're dedicated to representing the next generation of players through innovation, performance, and sustainability.
Our exclusive community of LEGEND ATHLETES are representing the next evolution of the game, while disrupting what was normal in the past.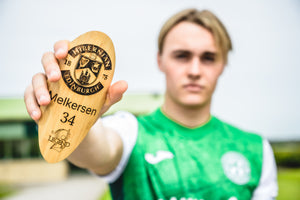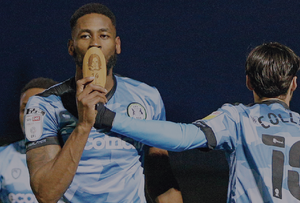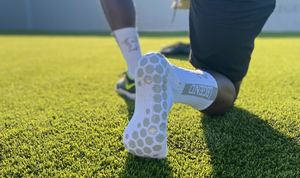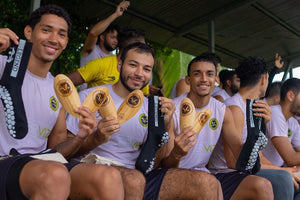 + Legend Athlete bamboo business tap card with an exclusive discount/affiliate code
+ 15% commission on each sale
+ 10% discount code for your network
+ FREE athlete product package, with current catalogue
+ Access to exclusive discounts, early product releases, and giveaways
+ Showcased on our athlete profile page, with direct access to our agency partners.