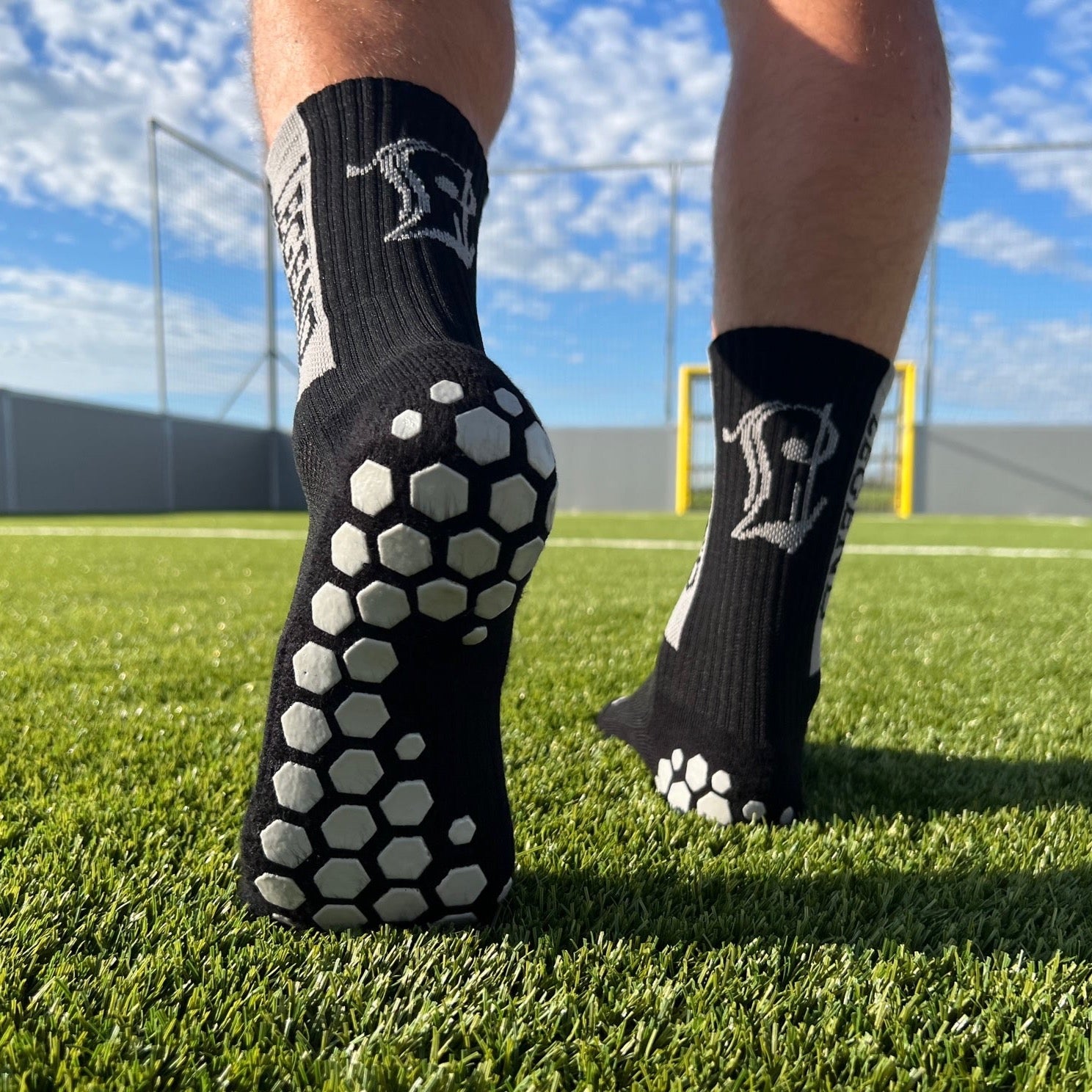 Eco-Grip Training socks
Bamboo Comfort, anti-slip Performance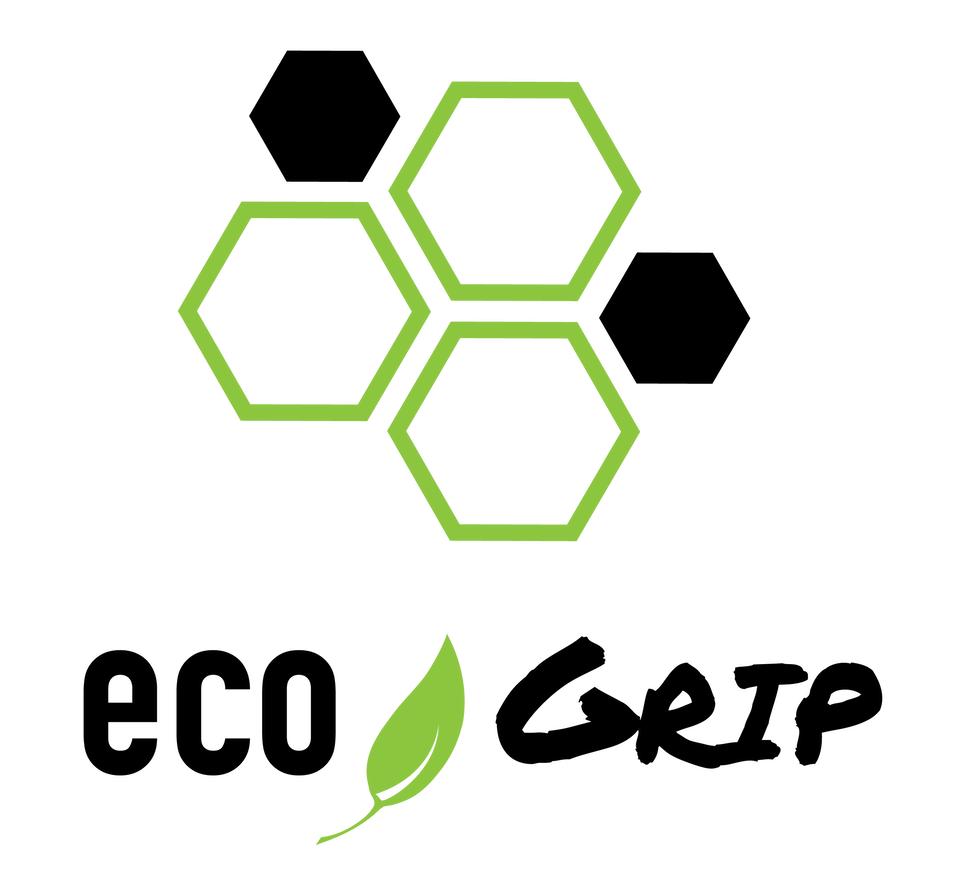 Eliminate the slip
For many years, players have had the right traction from the cleat to the ground, but have lacked the proper traction from the sock to the inner sole. Eco-Grip not only has a unique pattern of rubber traction on the sole of the sock, but we've integrated the soft & anti-microbial properties of bamboo into the foot bed. The comfort, performance, and support of Eco-Grip is like none other!
If we don't have your size in-stock, please place a pre-order and you'll be first in-line to receive your size! Sorry for the inconvenience!
Yes! We can do discounts for higher quantities. Please send an email to info@legendsoccer.com or click the chat button to inquire! We'll get back to you really quick, if we're not available at the moment.
We currently have two colors (black & white), but more colors released shortly. If you're ordering in bulk, we can provide most every color!